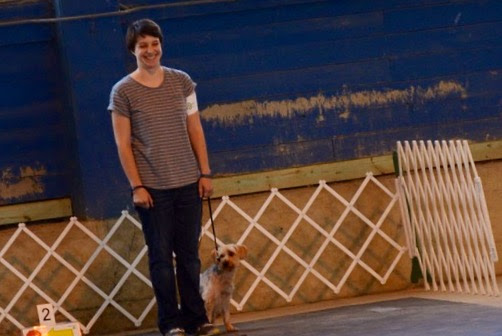 I am an optical engineer that found herself working in forensics.  I currently get asked to solve math and physics problems for lawyers and insurance companies to help them settle cases in and out of court.  The cases I am involved in are typically pedestrian strikes resulting in serious injury or death, though I've also worked on many vehicular collisions, slip and falls, product failures, and a variety of other cases.  I have a spreadsheet for nearly everything in my life and I have found that nothing is mundane if it can be plotted in some way.  Some of my hobbies include training my dog (obedience, agility, swimming, etc), learning American Sign Language, and speedsolving rubiks cubes.
I'm currently teaching myself database design and management with the hope of passing the Microsoft Technology Assistant Database certification test.
The postings on this site are my own and do not necessarily represent any other person or company.